Armenia:
Your Perfect
All-In-One
ESCAPE
Discover the allure of Armenia, a land that beckons with its rich cultural heritage and breathtaking landscapes.
Immerse yourself in centuries of history as you explore ancient sites and awe-inspiring architecture. Delight in the vibrant colors of Armenian art, from intricate crafts to captivating paintings. Savor the flavors of delectable cuisine and embark on thrilling adventures lost in majestic mountains.
Whether you seek cultural treasures, scenic wonders, or unforgettable experiences, Armenia offers a journey like no other – a harmonious blend of tradition, innovation, and warm hospitality. Come, embrace the spirit of Armenia, where every moment becomes a cherished memory.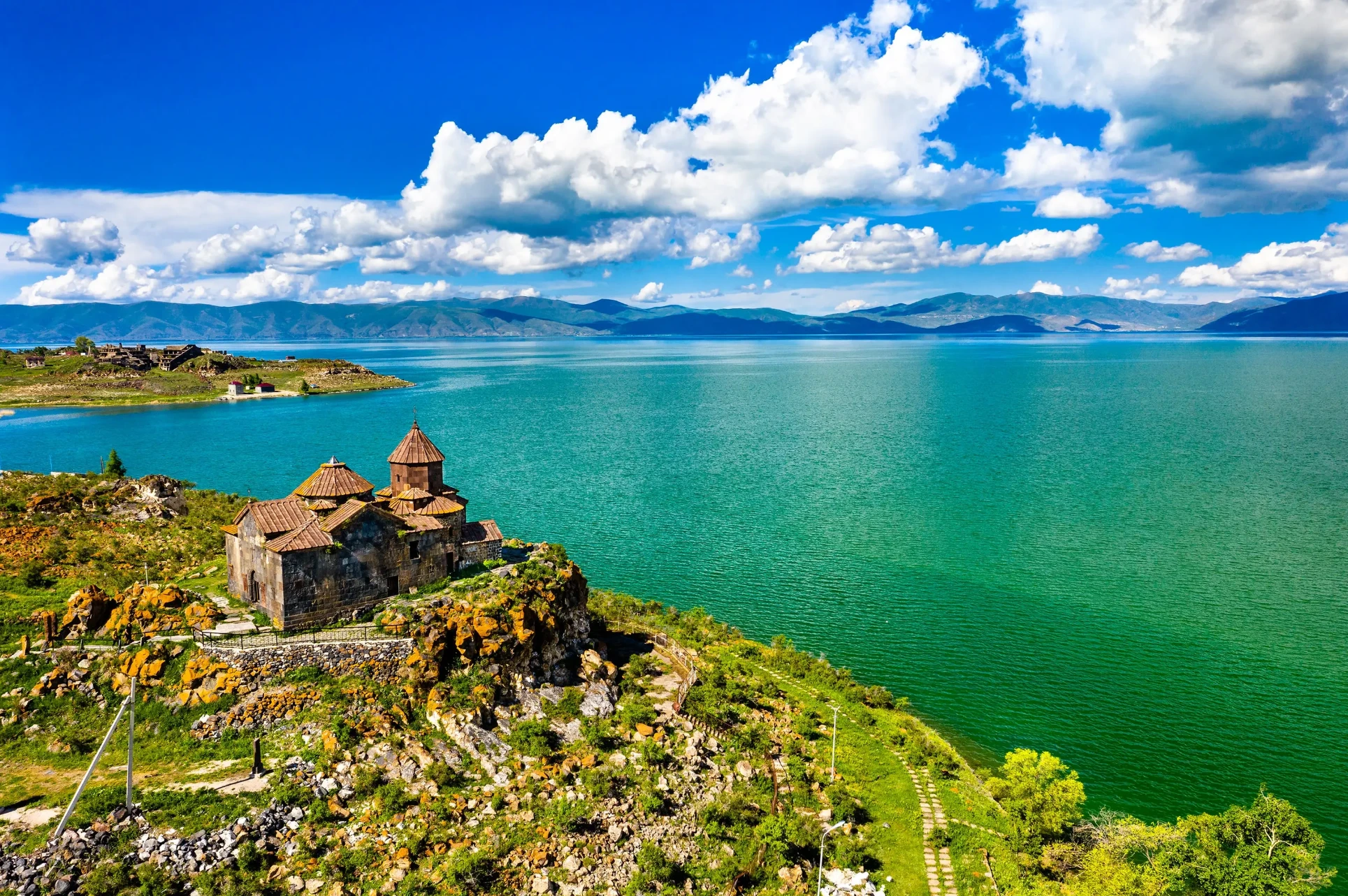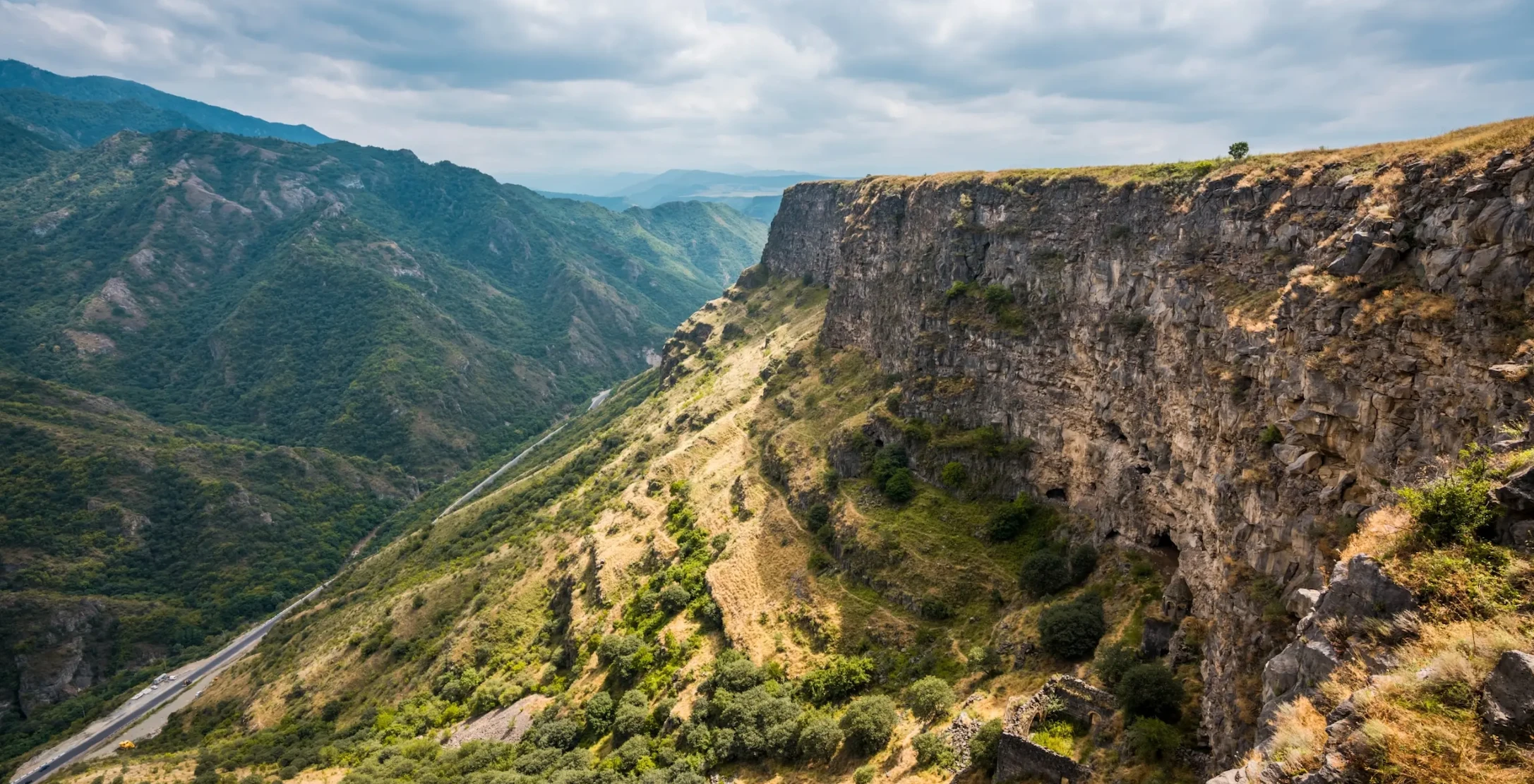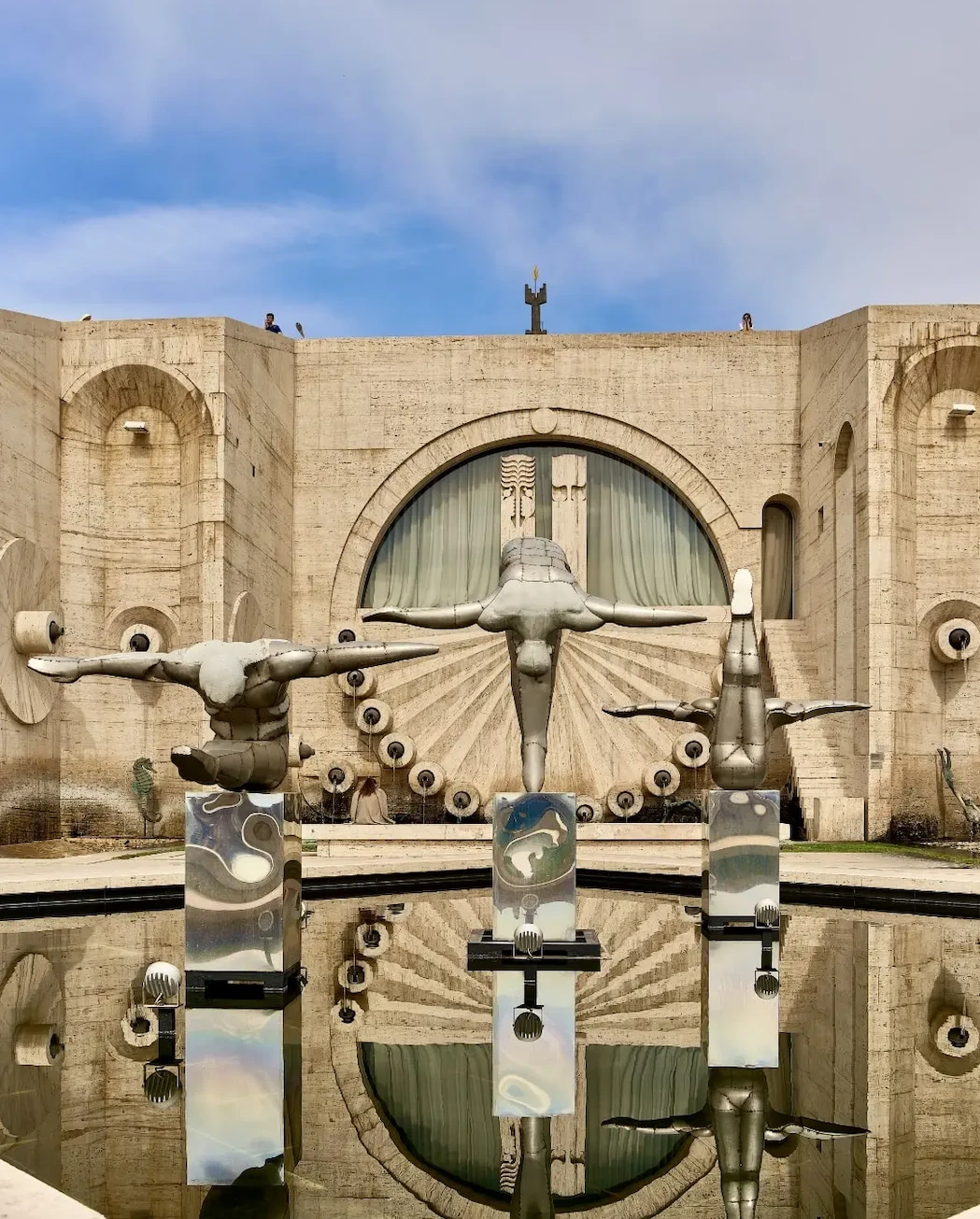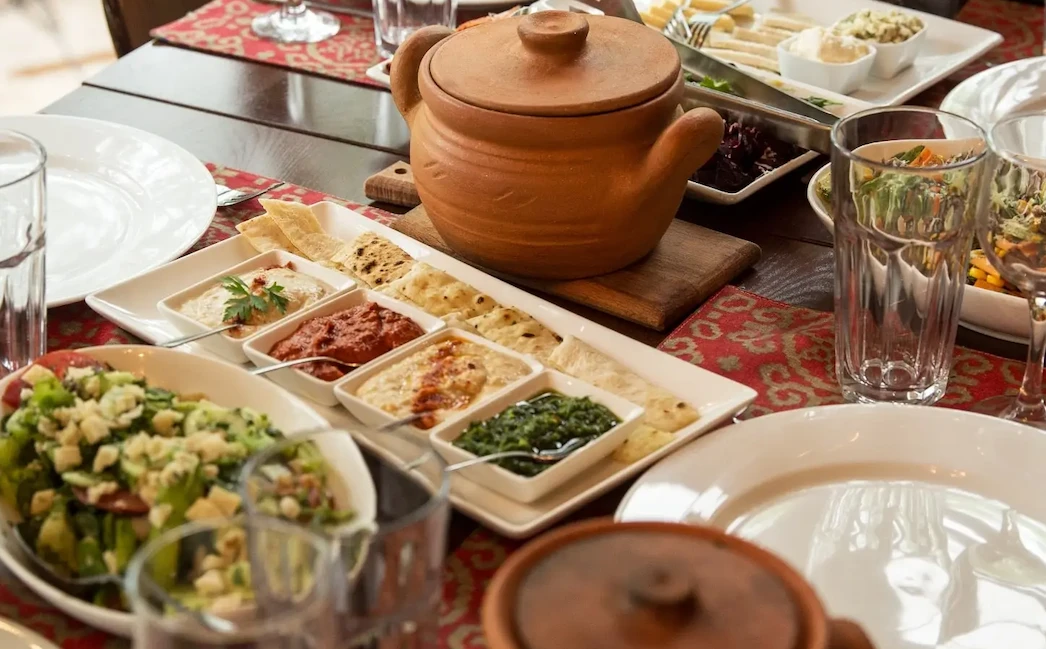 Embrace warm hospitality: where strangers become friends.
In Armenia, every visitor is a cherished guest, welcomed with open arms and genuine kindness. From cozy countryside houses to luxurious hotels, our warm-hearted people ensure you feel right at home. Prepare to forge unforgettable connections as you become part of our extended family. Come, experience the warmth of Armenia, where hospitality knows no boundaries.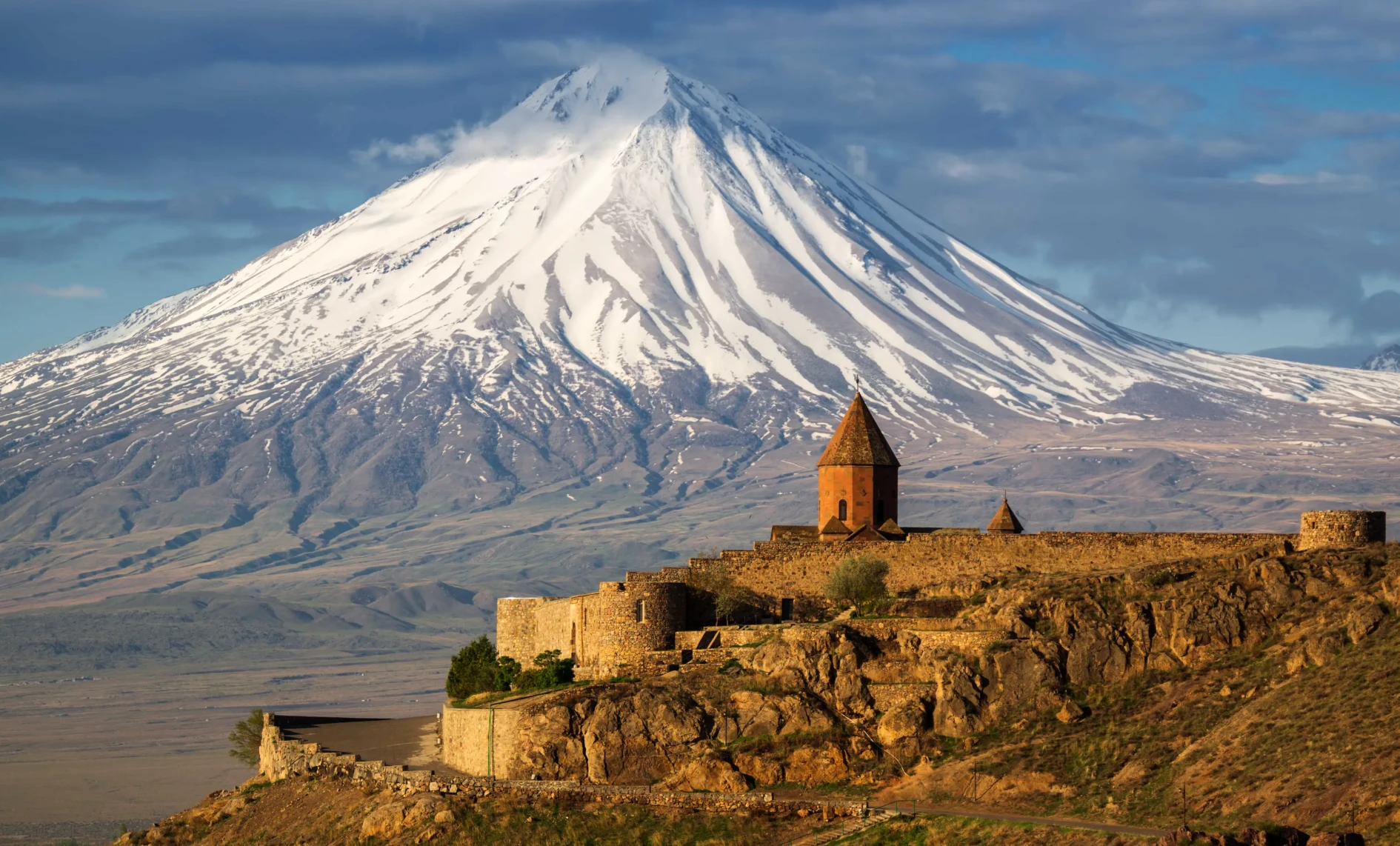 Armenia is a land where safety and comfort are second nature. With a remarkably low crime rate, Armenia ensures you can explore with peace of mind, any time of the day or night. Feel secure as you wander through our streets, discovering hidden treasures and breathtaking sights.
Armenia proudly stands as an affordable destination, offering you an array of adventures and tasty cuisine, all within your budget. Embrace the freedom to explore, taste, and experience without hesitation!
In Armenia you step into a world that caters to every passion and longing!
Travel through time at ancient historical sites, uncovering the secrets of civilizations past. Immerse yourself in the cultural treasures displayed within dozens of museums, each holding stories of our heritage.
Indulge in a culinary odyssey, exploring the nuances of Armenian cuisine and the charm of our wine cellars. Or, for the daring souls, seek adrenaline-fueled escapades as you hike through breathtaking landscapes, conquer thrilling river rapids, or glide amidst picturesque panoramas on ziplines.
Don't miss this opportunity to both enjoy Armenia and network with like-minded professionals. Be part of shaping the exciting future, where sustainability is the cornerstone of every decision made and every step forward.
We look forward to welcoming you in Yerevan!